Hammer, wrench, screwdriver… different household tools, each with a different function, all essential to getting the job done. Whether you're working in the house or in the garden, having the right tools just makes life easier. Ever wish you had tools for your life?  Imagine saying "let me grab that wrench and give my career an adjustment". Well, I have good news – those proven tools exist.
As a coach, I teach my clients that there are tools for life.  And when you use them your life is easier. In fact, you can have one set of tools for life. Not unlike household and garden tools, they serve different purposes and though there may be many, they fall into three categories:
Tools for SELF (development)
Tools for (communicating with) OTHERS
Tools for SELF WITH OTHERS (to invite optimal outcomes)
Challenged with a personal issue? Reach into your tool kit for SELF and create an intention.
Trying to resolve a conflict with a colleague or improve your relationship with your spouse? Select from the communication formulas from your tools for OTHERS.  Struggling to create the outcomes you know your team is capable of? Time to reach into the SELF WITH OTHERS section of your kit for proven tools that will ensure your success..
What do these tools do? They help you enjoy life by eliminating the guesswork. They're light, portable, and storage is a breeze since they live in your heart and mind. Years ago, I had an epiphany that came to me as this simple phrase:  LOVE LARGE. TRAVEL LIGHT. I suddenly realized that it captured everything I wanted for my life. LOVE LARGE gets me off myself, and re-focused on others. That restores my energy and the isolation of self-focus vanishes!  
TRAVEL LIGHT reminds me that I already have everything I really need..inside. And, because life is always changing, I shouldn't take anything too seriously or get too attached. I offer it to you as a way to center yourself, take positive action, and create your best life. That's how tools for life can serve you too.
Once you learn and collect your tools, you'll reach for them often and see the result of your efforts.
Check out my new website to learn about the many programs I offer for individuals and teams so you can start or expand your own life tool kit. Life need not be a struggle. There is an easier way.
RAVING FAN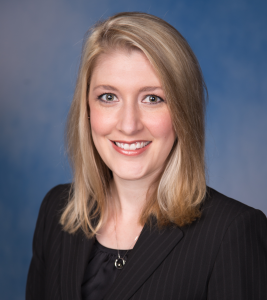 ""Wow! I was at a crossroads and in one half-day session, you helped me to identify my purpose and shift my energy in a positive direction.  Not only that, but I now have clear next steps and have the tools I need to focus narrowly to maintain my positive focus. Thank you, Coach Cobb!"
Cami Leech Florio, FACHE, VP, Operations, Oncology Resource Networks of America, Immediate Past President, ACHE Western Florida Chapter