Love Large. Travel Light.
One set of tools for life!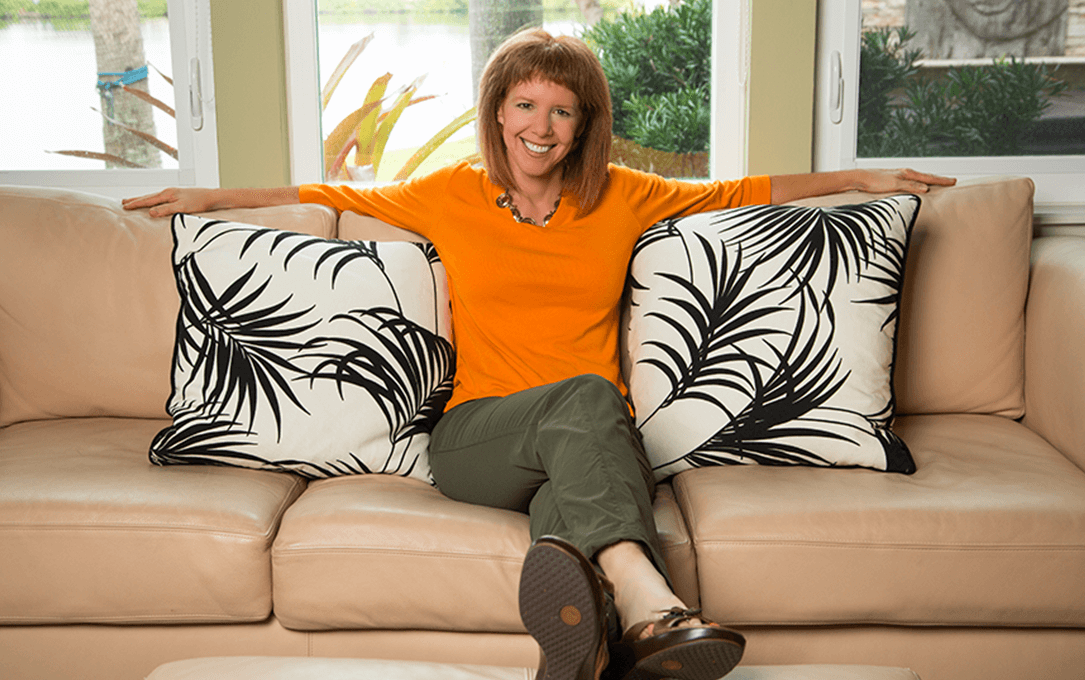 "Leadership's biggest challenge is people. Life's biggest challenge is change. Fortunately, there are predictable principles that guide both."  –Linda Cobb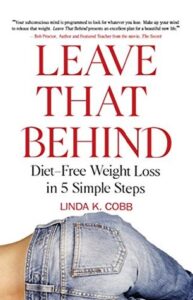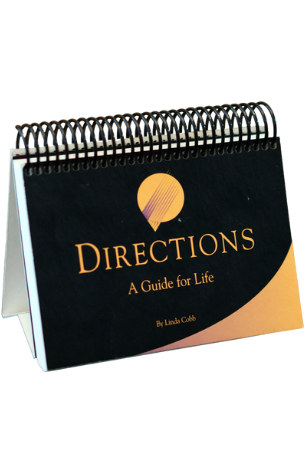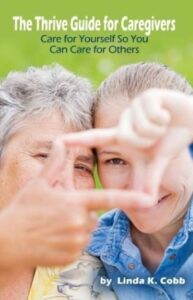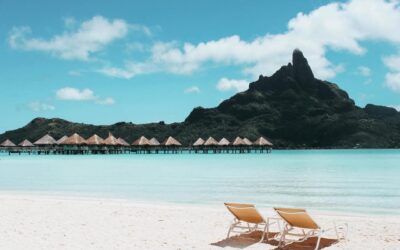 I'm struggling to write this article, for it is my last.  Having a successful executive coaching business for 25 years has been thrilling.  And for the past 10 years, I've offered insights and tips in my newsletters.  Writing with such purpose has been a joy.  My ego...
Subscribe to My Monthly Newsletter